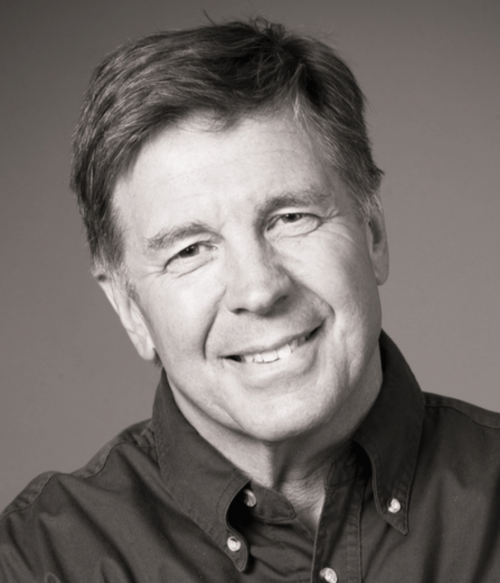 Steve Strandberg is Managing Director and co-founder of WestBridge Ventures, which started in 1999. Prior to WestBridge, Strandberg was working at Merrill Lynch, where he was Founder and Head of the West Coast Technology Investment Banking group, specializing in advising emerging private companies on financings and mergers and acquisitions. Strandberg co-founded ARAMEX in 1982. He began his technology investment-banking career with Morgan Stanley, and also worked at Donaldson, Lufkin & Jenrette, and Merrill Lynch.
Strandberg is a Trustee of U.S. Ski and Snowboard Team Foundation and Town School for Boys. Additionally, he currently serves as a Member of the Business Advisory Council of Illuminate Ventures, Chairman of the Board of Governors of the Boys and Girls Clubs of San Francisco, Director of the Wood River Land Trust, and a member of the Visiting Committee for the College of the University of Chicago.
Strandberg holds a B.A. from the University of Chicago and an M.B.A. from Harvard Graduate School of Business Administration.