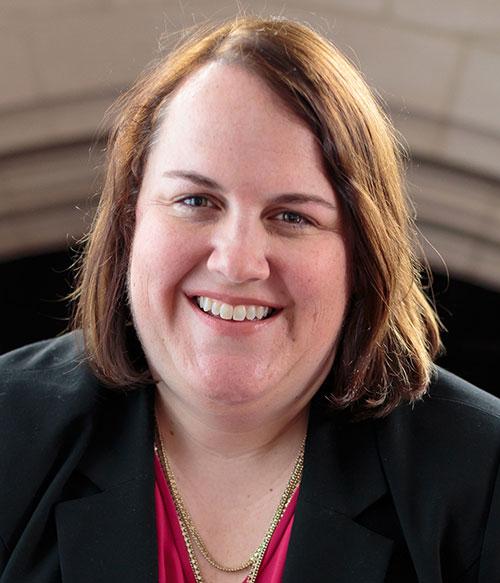 Maggie Walsh is Co-CEO of UChicago Impact. In this role, she collaborates on strategic planning, client development, and product R&D for Impact, with a particular focus on literacy and coaching related efforts.

Previously, Maggie worked as the Director of STEP at UChicago Impact. She has a strong background in elementary literacy instruction, specifically for struggling readers and instructional coaching. She spent 10 years providing classroom instruction in elementary grades. She has a Bachelor's in History with minors in Mathematics and German from Saint Mary's College. She also earned her MAT in Elementary Education, Reading Specialist Certification, and Ed.D. in Reading and Language from National-Louis University.
I'm passionate about supporting educators as they work daily to improve the academic outcomes and lives of the children they teach. It is rewarding to see Impact's tools, data, and instructional/leadership supports make educators' work more manageable and more effective.