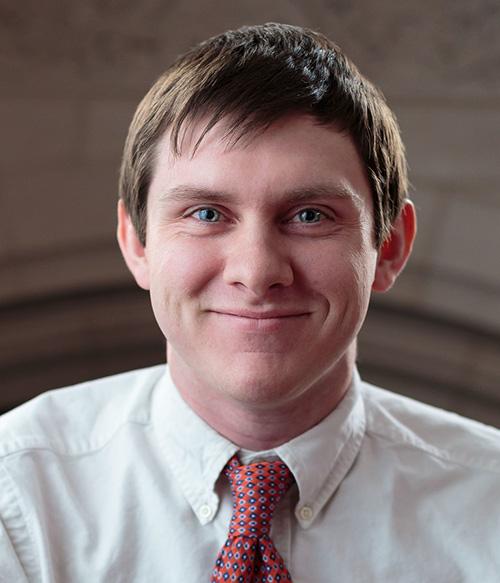 Bill Allen is the Manager of Technology & Development for UChicago Impact. In this role, he supports teachers and administrators in using the STEP Tool Data Management System and assists in the design and implementation of new features for the website.

Previously, he worked in the Human Resources Department of Munch's Supply, as well as, an intern in the Human Resources Departments at the Shedd Aquarium and One Hope United. He holds a bachelor's in Psychology from the University of Mississippi and a master's in Industrial and Organizational Psychology from Roosevelt University.
It's inspiring to be able to support educators in using data effectively.