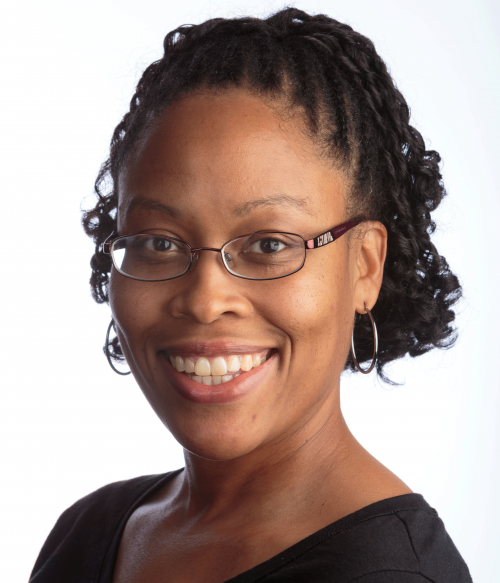 Wendy C. Collins is the Operations Manager for UChicago Impact. In this role, she provides administrative support, internal and external customer service, and client invoicing and collections support. She also maintains client records and assists with financial reporting.

Previously, Wendy worked as a temporary secretary in the Department of Psychology at the University of Chicago and as an Office Services Assistant at a financial services firm. Wendy has a Bachelor of Science in Organizational Behavior from Northwestern University.
I have a deep-seated love for learning and an ardent admiration for the dedication it takes to foster that love in young minds.