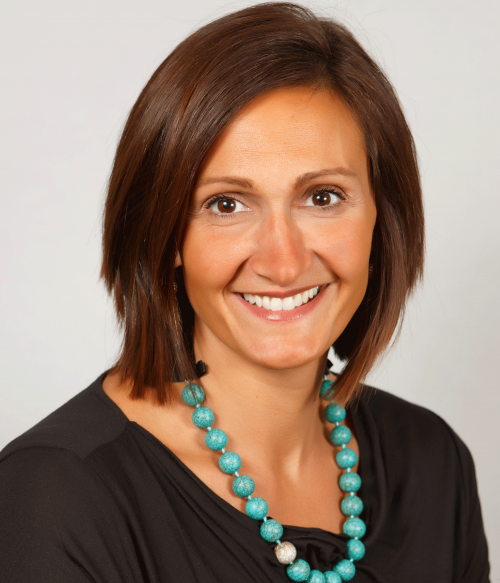 Nicole Temple is the Director of STEP, Partnerships and Growth. In this role, she manages and oversees the implementation process and ongoing relationships with all STEP partner schools. She also leads Professional Development within the Ascend Network in Brooklyn, NY, Camden School District in New Jersey, and multiple other schools within the Northeast and Southeast regions.

Previously, Nicole was a classroom teacher for 15 years in varied levels from Kindergarten through 6th grade. Outside of the classroom, she served on the School and District Leadership teams, helping to guide decision-making on behalf of the students, staff, curriculum, and resources. She holds a Masters in Leadership and Administration from Benedictine University and a Bachelors of Science in Education.
Thanks to strong, passionate, and dedicated leaders and teachers, we have schools thriving in the most struggling cities throughout the country. The result is high-achieving scholars, who will grow to reach their fullest potential. My hopes are for all children to have this opportunity, as this is our future.