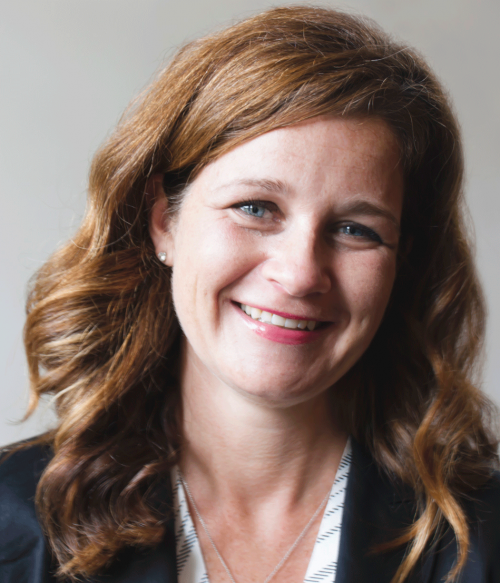 Laura Walsh Giesecke is the STEP Senior Manager of Technology and Development for UChicago Impact. In this role, she is responsible for the development cycle of the STEP Data Management System. She also manages priorities, timelines and balancing the needs of both STEP trainers and clients.

Previously, Laura worked as STEP's Data Project Manager, as well as, a Technology Integration Coach supporting the University of Chicago Charter School. She has over 10 years of experience working with all grade levels to drive the use of technology in schools. She began her career as a teacher in Chicago's South Side. She has a Bachelor of Arts in Human Development and Early Childhood Education from Boston College and a Master of Science in Learning Technologies from the University of Michigan.
I work in education because I am drawn to helping and empowering people, especially those who may need it the most. I value making long-term connections with others and seeing students grow into adults.