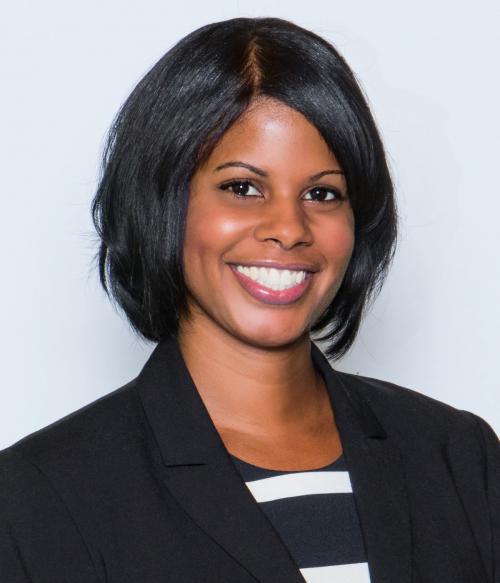 Dawn Hicks is a 5Essentials School Leadership Coach for UChicago Impact. In this role, she supports school leaders and their teams in order to build capacity to successfully execute school improvement efforts.

Previously, Dawn was the Chief Program Officer for Umoja Student Development Corporation. She has also served a number of roles in schools including Social Worker, Dean, and Assistant Director. She has a Master of Arts in Social Work from the University of Chicago, a Master of Arts in Education Supervision and Administration from National Louis University, and a Bachelor of Arts in Social Work from Michigan State University.
Leading schools is a challenging endeavor, and I love being able to provide school leaders with the support that is quite necessary, yet often overlooked. I'm inspired when my coaching with leaders leads to an aha moment, a solution to a complex issue, or a discovery in their way of being that influences teachers and students.